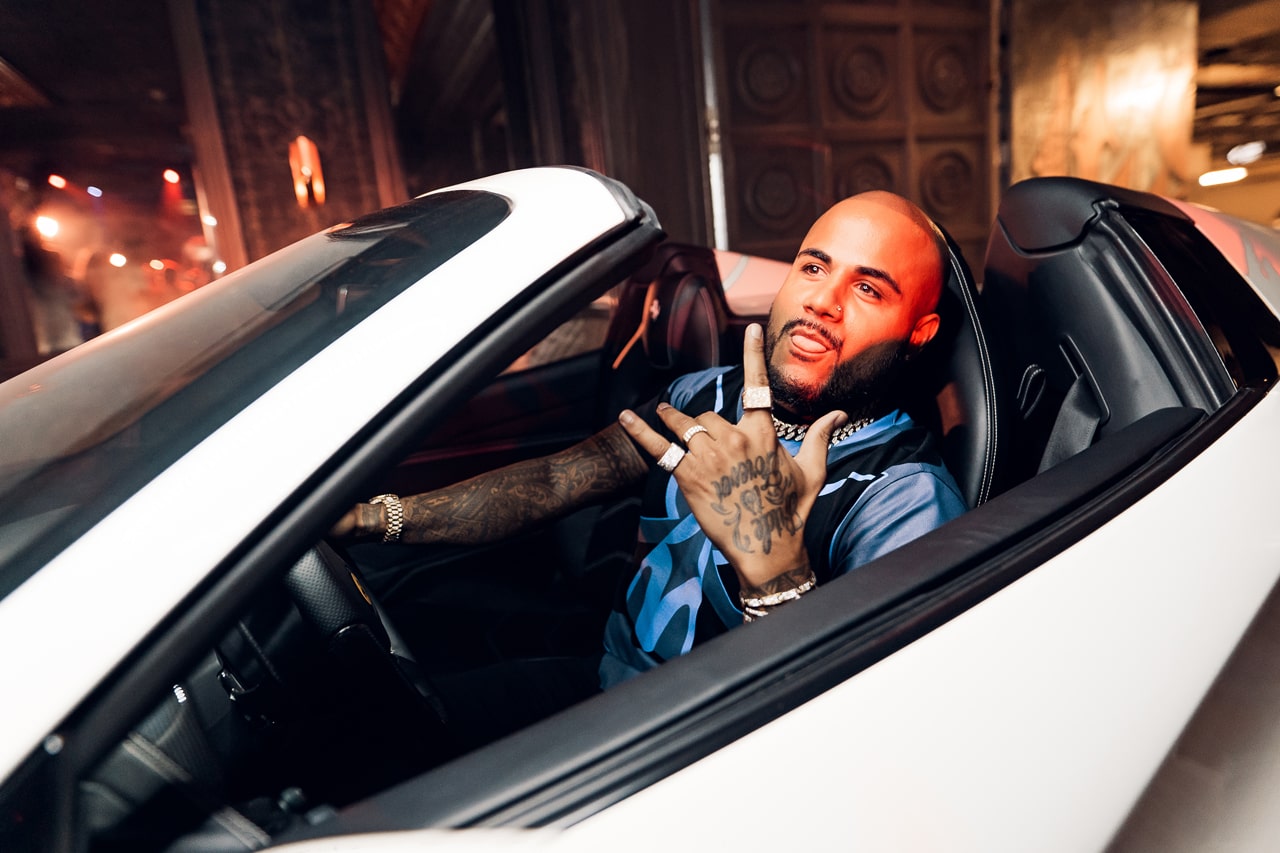 A marvelous and stunning mix of hip-hop and latin music by the famous Mr. Levier & Jim Rhuda. With La Formula, Tuesdays have a new extraordinary taste!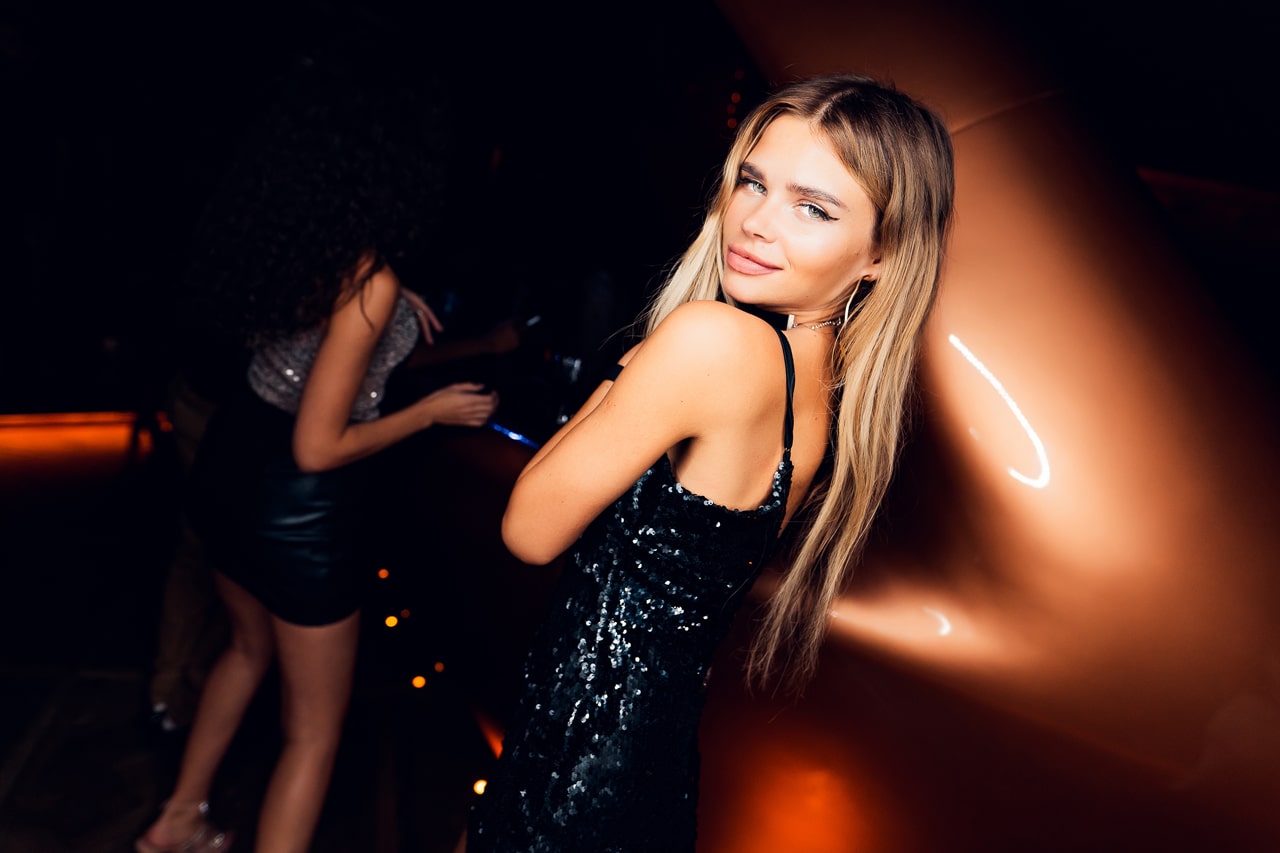 Secret Room proudly presents the official launch of our new Wednesday night party – La Sape. Driven by fashion, self expression and creativity, La Sape is all about STYLE. Ladies and Gentlemen, dress in your best and prepare for a brand new experience in Secret Room!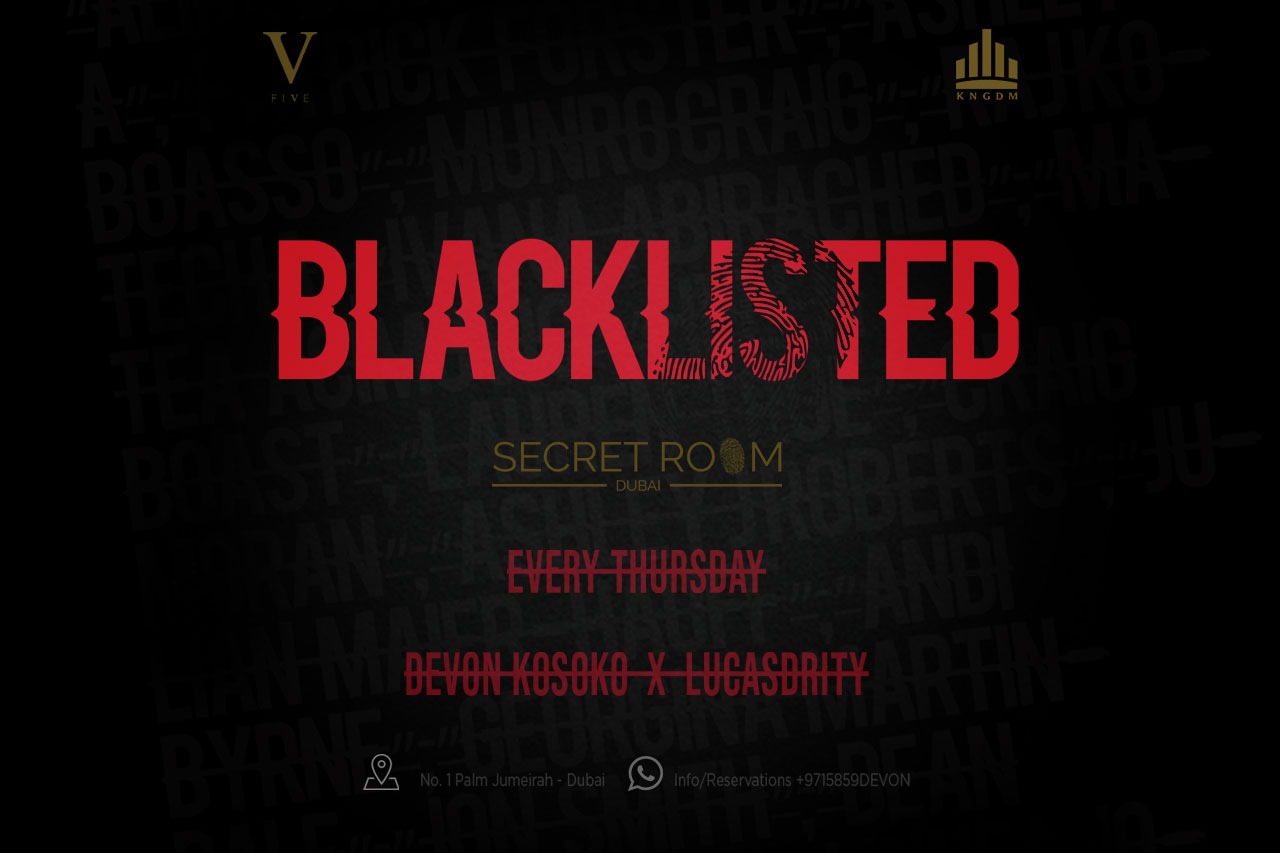 On Thursday, Secret Room welcomes you under one condition : Being blacklisted! How? You'll have to come and discover our Blacklisted nights with Devon Kosoko and Lucasdirty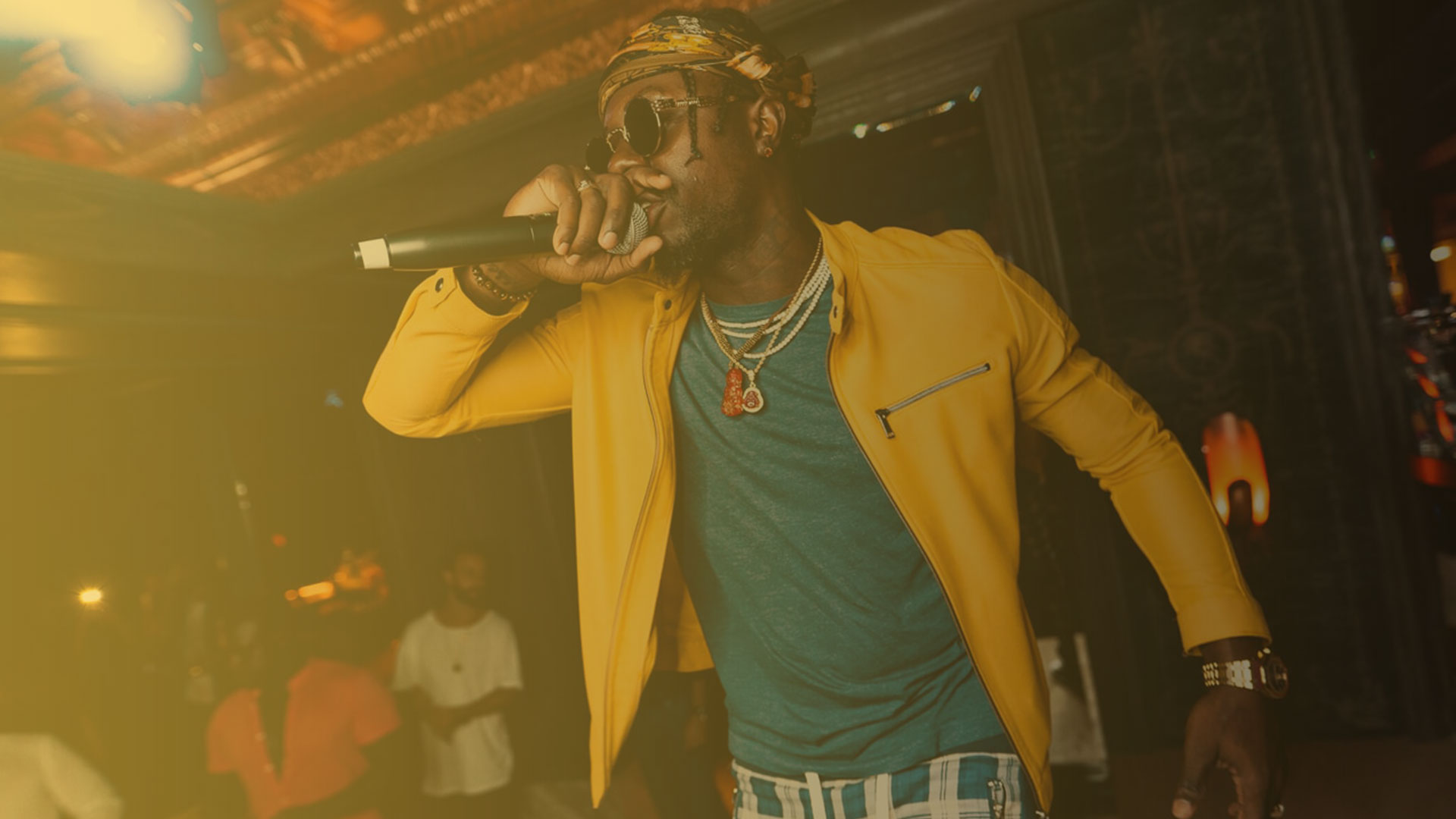 Where our elite visitors enjoy the fancy champagne with DJ Kidy and Sugar and their impressive HIP HOP and RNB music.